In early September, the Site Scan team at 3DR released the first version of Site Scan Field app on iOS. This release marked the culmination of 5 months of hard work, developing from a blank project to a powerful drone management application. The Site Scan app is part of a broader enterprise software package and enables drone operators with no prior experience to quickly acquire and analyze accurate aerial data on their job site.
A few members of the Site Scan team are photography and video enthusiasts, so we went over to the cement plant near the 3DR office the afternoon after launching to have some fun shooting video and making a quick demo of the Site Scan app.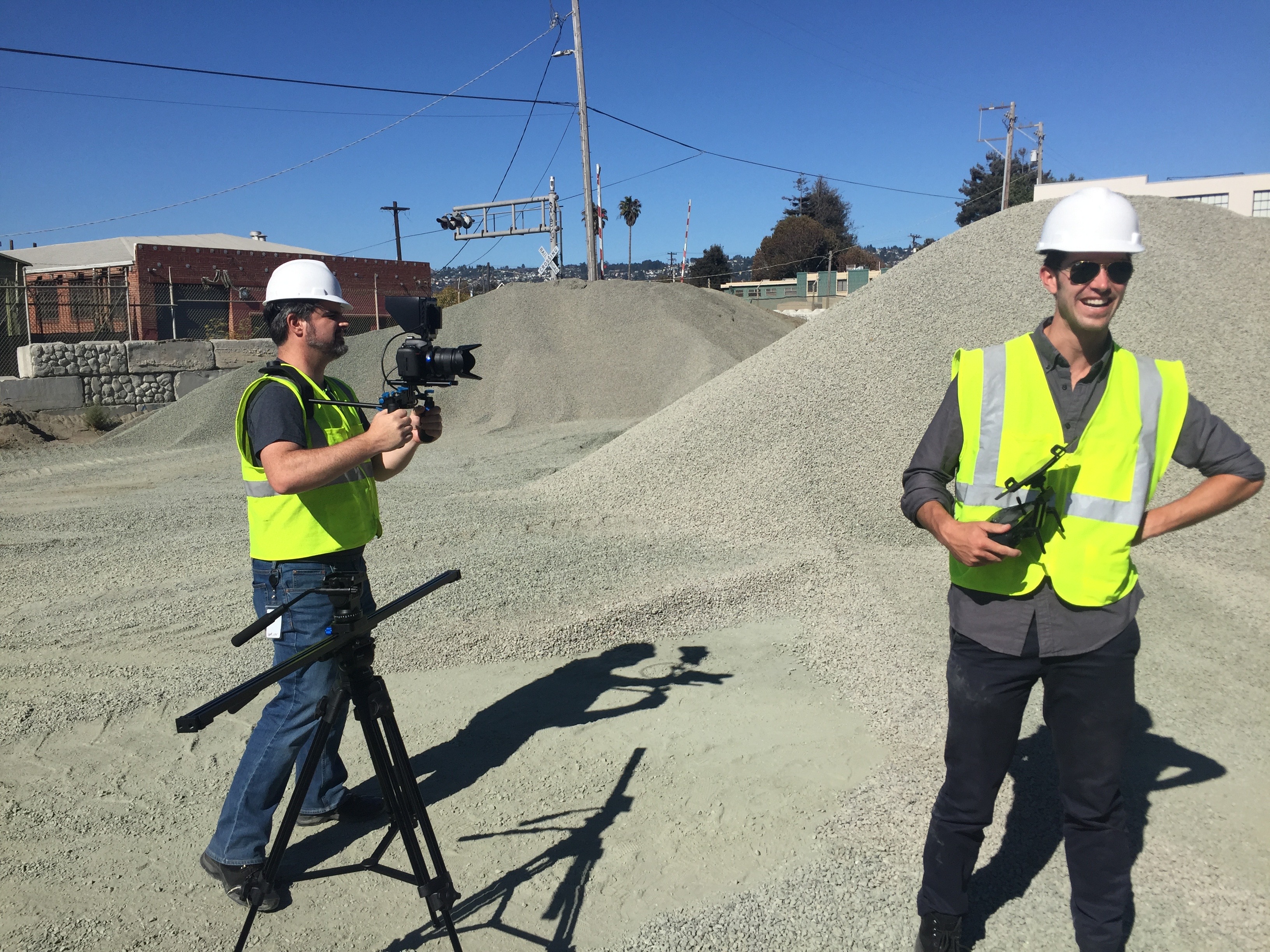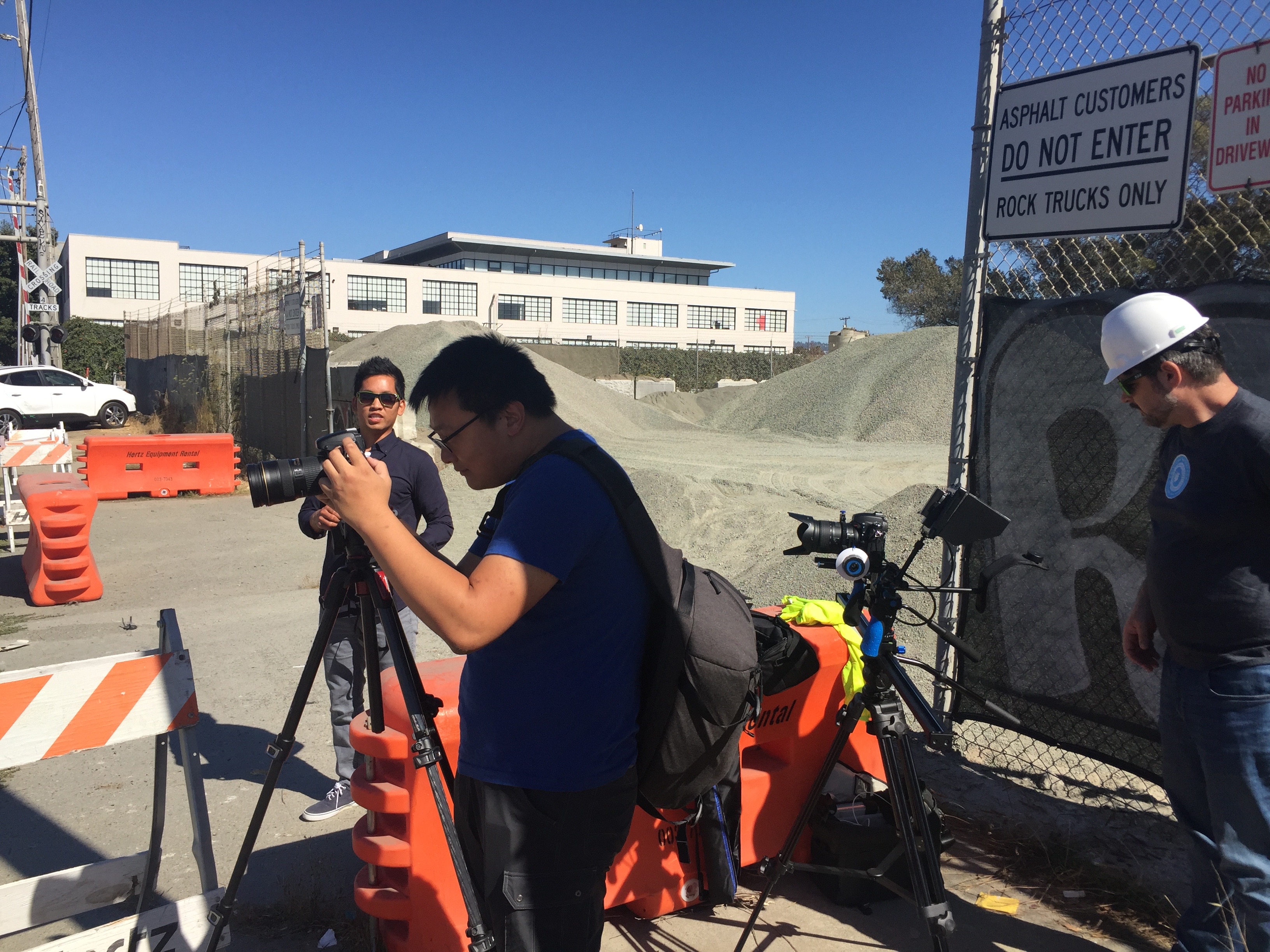 The video was shot with Canon and Nikon DSLRs, a DJI Osmo, and a DJI Inspire 1. I did all of the editing using Adobe Premiere CC.