It's been almost a year – about time for a new post.
I moved to California in September of 2015 to work for 3D Robotics. Fortunately, my job allows me to work quite closely with the 3DR Solo drone. I decided to take it along this weekend for a quick road trip down the coast on the iconic California Highway 1.
Solo performed remarkably well while filming off the coast, even in fairly strong winds. With Solo, I was able to capture images of the coast that most tourists on highway 1 never get to see.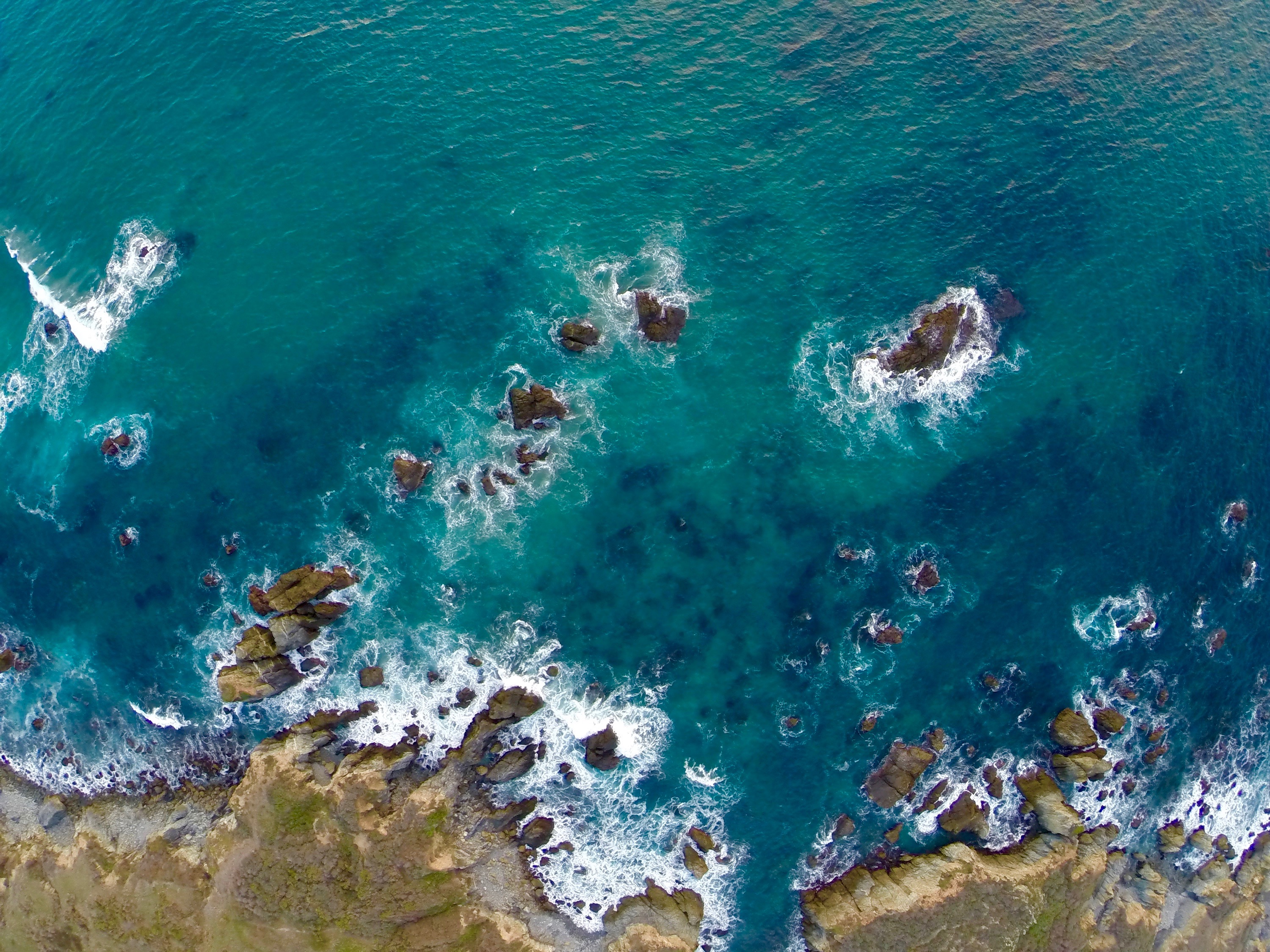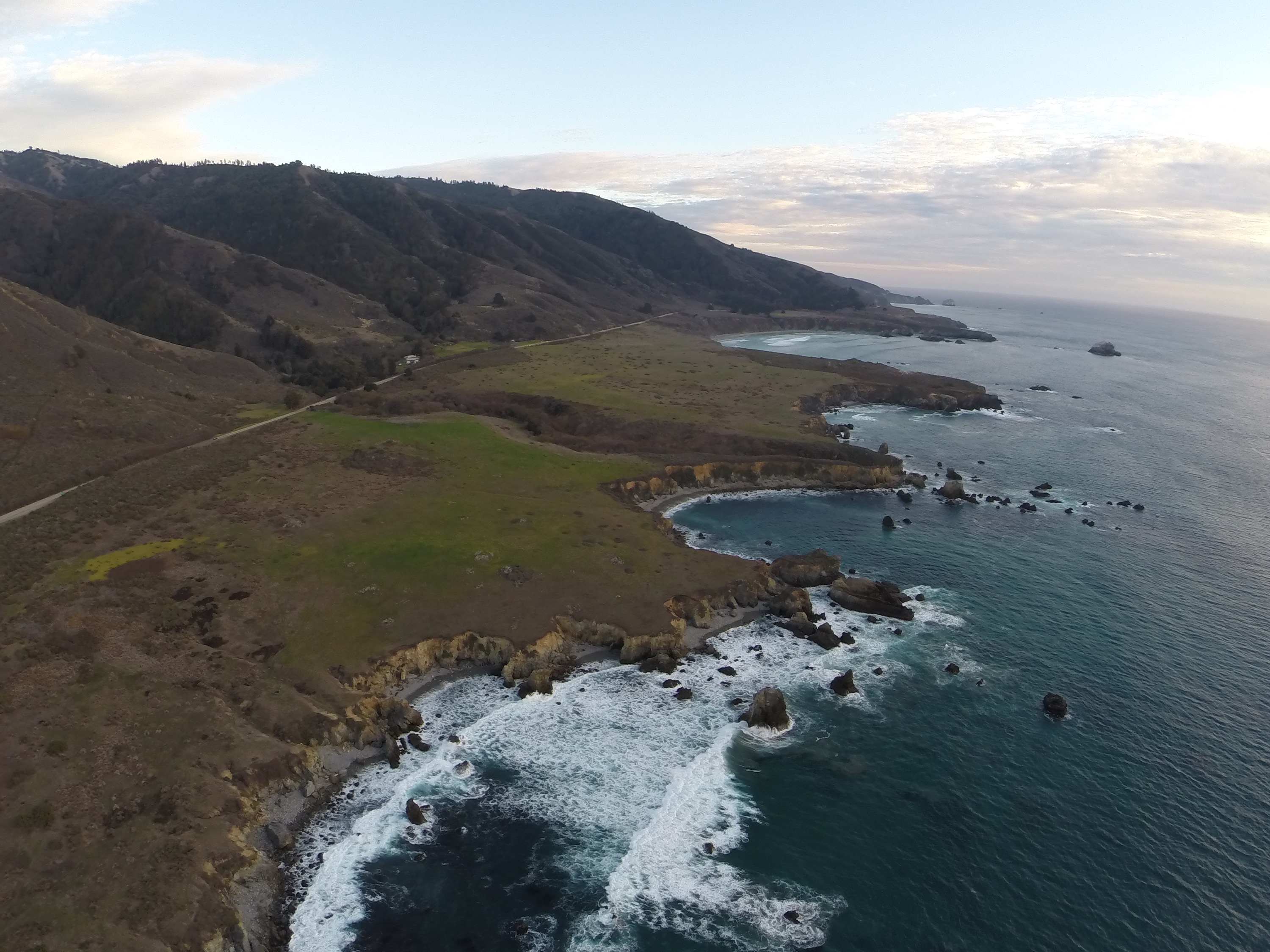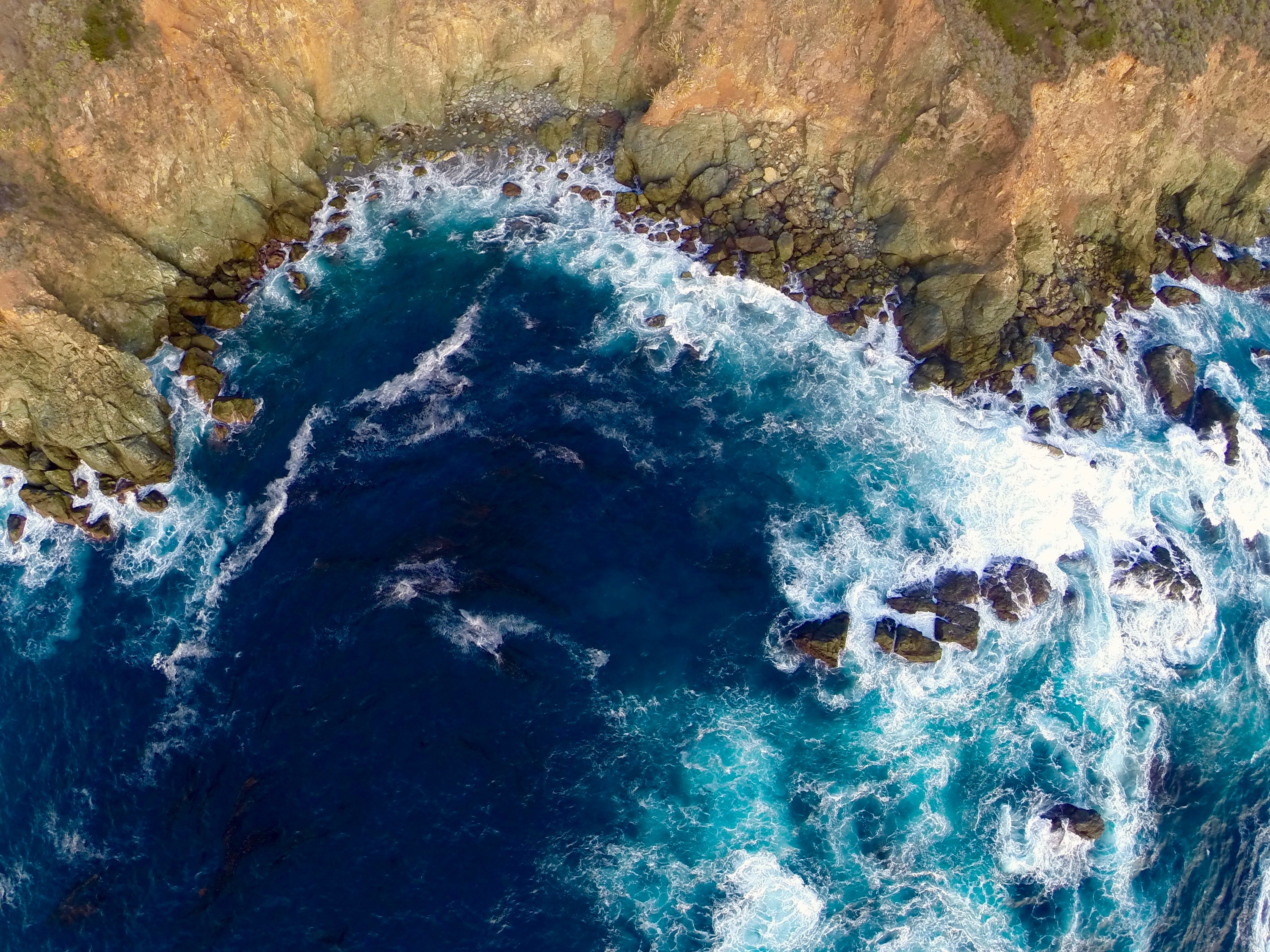 The video below captures the entire trip. Enjoy!